Our Goal is to provide best Industrial Filtration Solutions in a Cost-Effective Way and with Best Quality
We are one of the leading Filtration Solution Providers with special competency in tailor made filtration systems. We spend considerable quality time in understanding the needs of our clients.
All our products, services and actions lead to increased productivity, waste minimization, pollution control, natural resource conservation, and equitable sustainable utilization.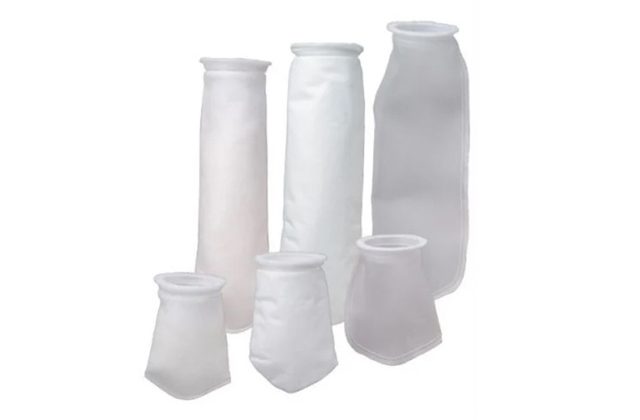 Filter Bags for Liquid Filtration
Filter Bags are mostly used for various types of liquid/process filtration. They are made from a variety of Medias like Polypropylene, Polyester, Nylon and Nomex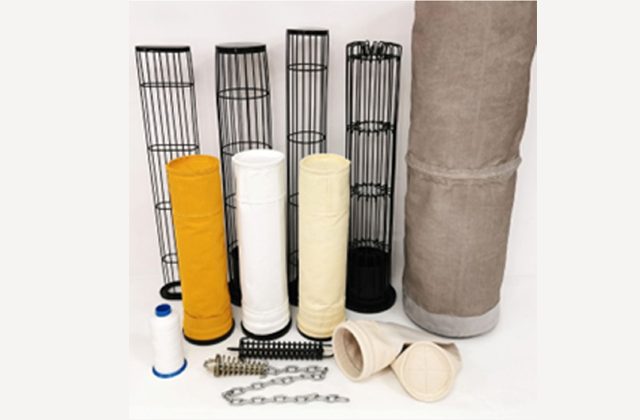 Cage constructions typically consist of 10, 12 or 20 vertical wires. For areas where moisture or acid corrosion present we can provide a range of materials. Available in galvanized steel, mild steel and stainless steel.
Carbon black cartridges are used for the filtration of water, spirits and organic solvents. These are used for removal of color, smell and taste contamination through anodic oxidation and cathodic reductions.
Cartridge Filter Housings are used for a wide variety of fluids handling various flow capacities. We provide filter housings which can handle flow capacity upto 2000 M3/Hr.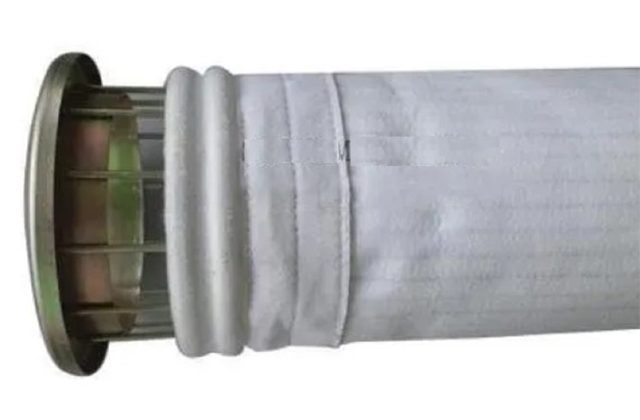 Anti Static Filter Bag for Coal Plant
Anti Static Filter Bags where there is a danger of cause of fire or explosion due to electrostatic discharge such as flour mills, starch factory, grain depo, coal mine and other enterprises.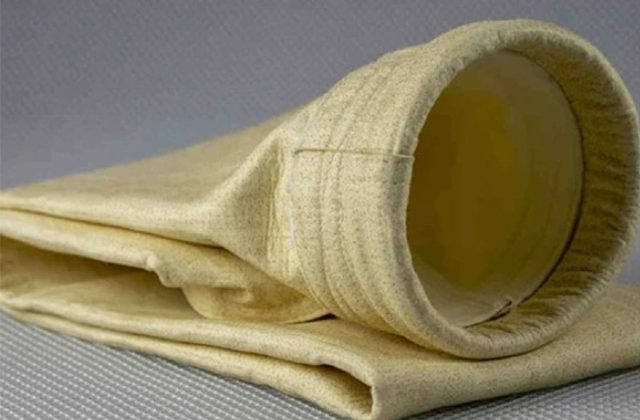 Nomex is a fire-resistant material, specially applied in cement kiln smoke filtration and filter water repellent. It offers one of the best total economies in a filtration system because of higher air to cloth ratios, lower price, and long-wearing life.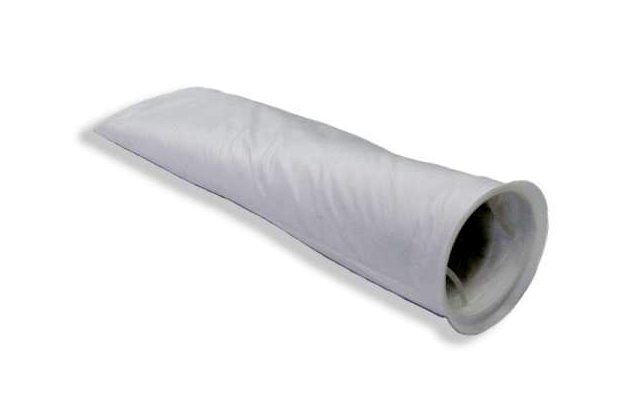 Polyester filter bags are constructed using 100% synthetic fibers. The proper combination of fiber diameters, weights and thicknesses result in an economical depth filter media. To reduce fiber migration, these bags are treated with a glazed finish.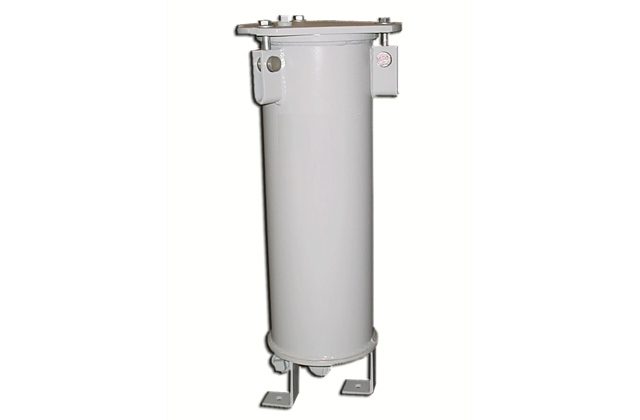 Filter housings are available in various sizes and shapes. Housings can be stand-alone or be designed to fit into oil reservoirs. They may accommodate one or more elements. All filter housings are built to meet the high demands of industrial water & liquid filtration.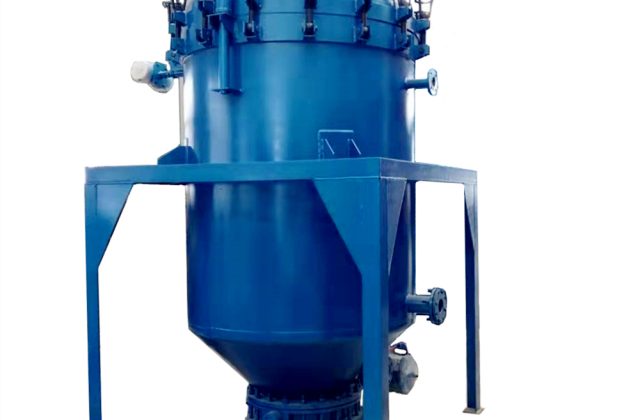 Vertical Pressure Leaf Filter for Oil
Vertical pressure leaf filter is an efficient and automatic pressure leaf filter widely used in the filtration processing of crude oil to improve the filtering efficiency and oil quality. The vertical pressure leaf filter equipment has the advantages of convenient operation, maintenance and cleaning, etc.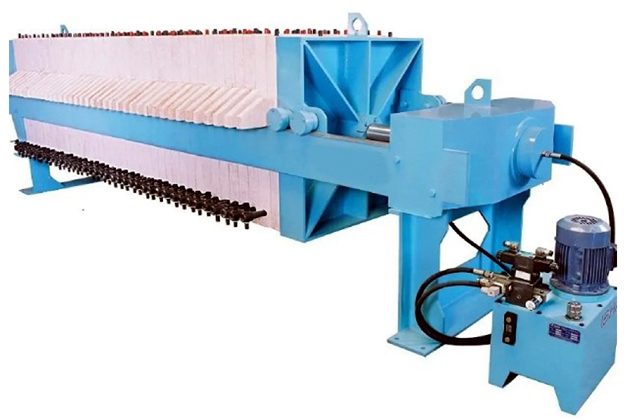 Hydraulic Filter Press for Waste Water Treatment
Hydraulic Filter Press for Sludge Dewatering in Wastewater Treatment Industry consists of High quality carbon steel Beam, Polypropylene Filter Plate, High quality polypropylene Filter Cloths, Hydraulic unit and Electric control cabinet. 
Dust & Smoke Filtration Plant for Steel Industries
Smoke and Dust Collector is a dry industrial filtering Plant. It is suitable for capturing tiny, dry, non-fibrous dust. The filters are made of textile filter cloth or non-woven felt, and the dusty gas can be filtered by the filtering effect of the fiber fabric to achieve the treatment effect of flue gas.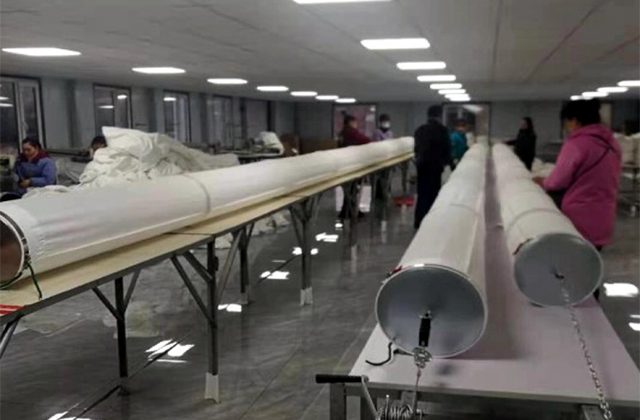 Fiber Glass Filter Bags for Cement Industry
High Temperature Steel Plant Felt Filter Bags Polyester Filter Bag Aramid Filter Bag Fiberglass Filter Bag for Cement Plant Air Filter. Glass fiber fabric has the advantage of high temperature resistant, corrosion resistance, dimension stability, is a kind of high speed, efficient high temperature filtration material.
If you need industrial solution, We are available for you
We provide innovative solutions for sustainable progress. Our professional team works to increase productivity and cost effectiveness on the market
WhatsApp: +923018230092 | +92 345 2540609